Book Your Guided Sport Fishing Trips NOW!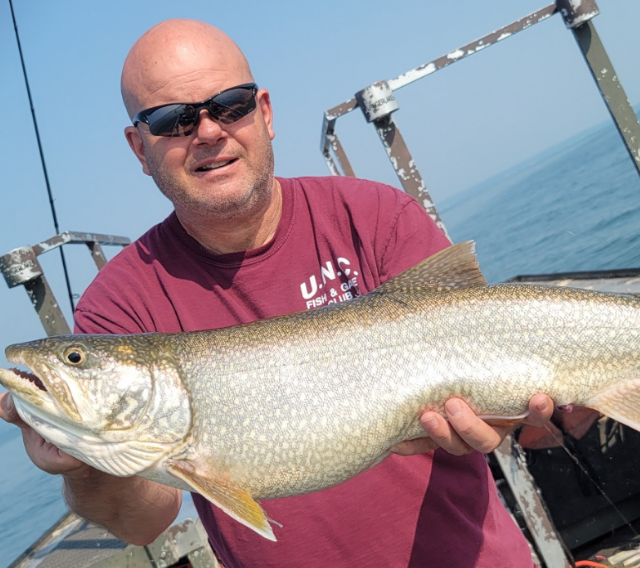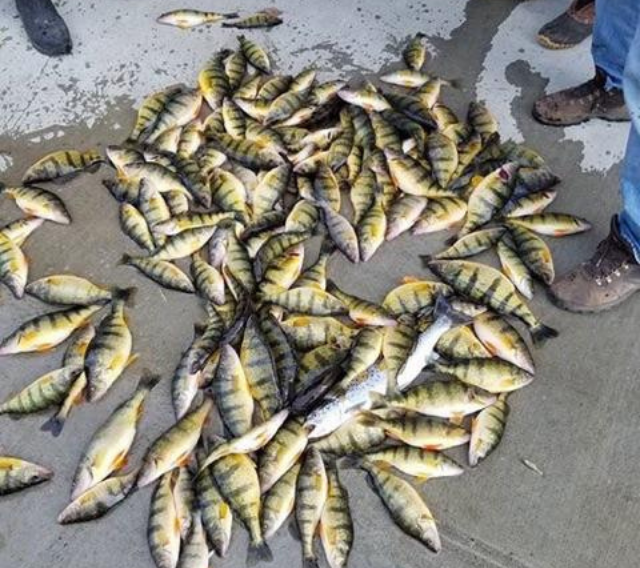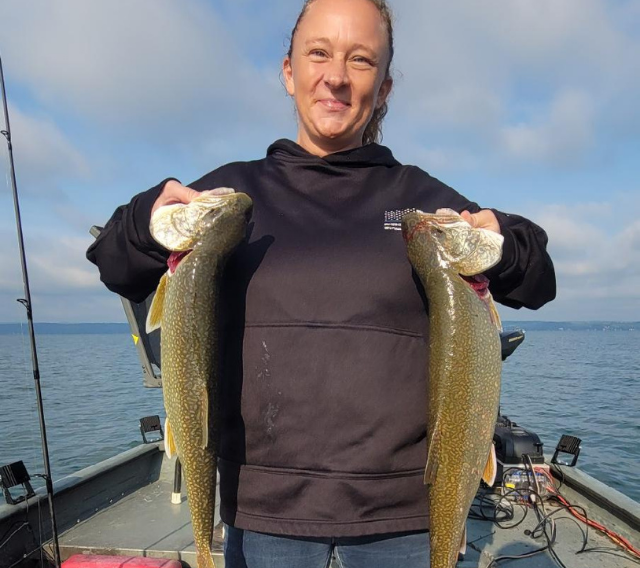 As Spring approaches and the warmer weather creeps in slowly, our eyes turn to the heart of the Finger Lakes for the heart-pounding sport fishing that they offer. Captain Jay and the Frontenac crew offer many, many years of experience to bring you to the depths of the Finger Lakes aboard the "Paddles Up". During your trip, you will find professional instruction, professional rods and tackle and some of the best outdoor experiences people can come by with the landscape surrounding the lake. Fresh water sport fishing offers a great opportunity for a family event, kids included, a corporate outing or just a day on the boat with your best buddies. The Finger Lakes offer a wide range of fish species! We will be going after Lake Trout, Rainbow Trout, Brown Trout, Landlocked Salmon, Small and Largemouth Bass, Perch, Pan Fish, Catfish, Walleye, Pickerel, Northern Pike, Carp and Crappies. We pride ourselves on delivering a world-class experience for a price anyone can afford with rates starting as low as $150 per person.
Traveling from out of state? Lodging available at The Fowler's Roost!
Talk to Captain Jay today to discuss booking a guided sport fishing charter for you and your kids, your buddies or your coworkers. Fishing is one of the best opportunities to connect and make memories with those closest to you! So, what are you waiting for?
Click here to find out more about this package.
Call (315) 406-4763 and Book Now!
Welcome Sportsmen
Frontenac Fowlers is a premier hunting and fishing guide service based on the shore of the largest of the Finger Lakes, Cayuga Lake, in the heart of the scenic village of Union Springs, New York. We not only offer heart-pounding guided duck, goose and turkey hunts, but also offer phenomenal Central New York whitetail deer hunts and world-class freshwater sportfishing and bowfishing trips. Begin your hunting or fishing experience of a lifetime by reserving a trip date with us today!